The Esper platform has been updated to DevRel18.
New Features
Launcherless DPC– This feature gives user an option to choose Esper Agent to run in the background as an app instead of being permanently pinned on the screen. In this case, the default android launcher will be active and user can exit Esper Agent (DPC) like any other android app. Esper Agent (DPC) will continue to run in the background and execute device management functionality. Many of Esper features will not be applicable if this version of Esper Agent (DPC) is installed.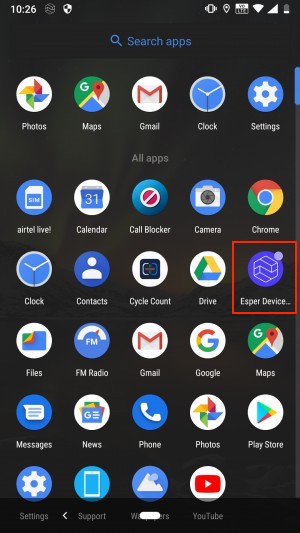 Device LockDown– This features allows admin to lockdown specific device such that it can not be used by end user unless admin unlocks it from dashboard. This functionality is provided to have the ability to mark a device unauthorised and execute lockdown for reasons such as lack of payment or unauthorised relocation of the device. Locking down a device will deem it completely unusable and a custom message will show on the screen unless admin unlocks it.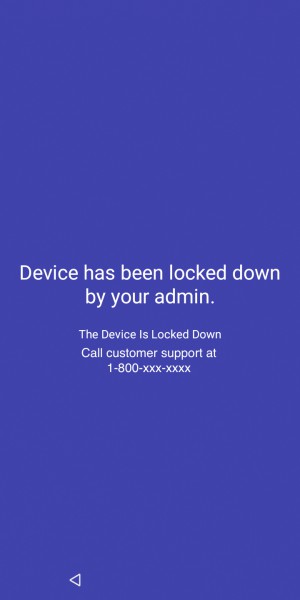 Factory Reset Protection– This functionality is to protect a device in case user factory resets the device either via soft keys or hard keys. In either case, on reboot, the device will not reach the home screen without signing in on the google sign in screen using the google account given in policy/template-policy during setup.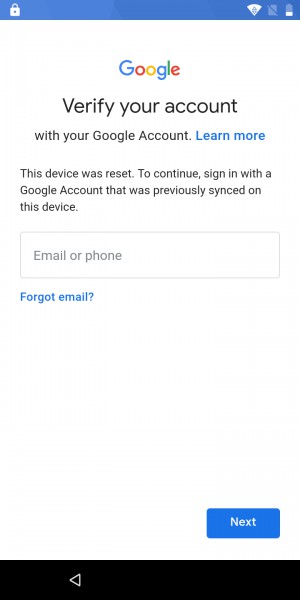 Google Assistant– This is a new policy feature that allows user to allow or disallow usage of Google Assistant using voice commands.

Timezone Feature– This setting allows user to be able to change the timezone of an Esper managed device from the dashboard. Note that it will only work if the supervisor plugin for the device model is signed and uploaded.

App version description– This is a new field in apps section where user can enter and edit the release notes for each version of the app that is uploaded.